This is a Sponsored post written by me on behalf of TABASCO® Original Red. All opinions are 100% mine.
I always said that my favorite foods are pasta and pizza. I can eat pasta no matter what the sauce is. And speaking of pizza, I'm already contented with ham, pineapple and cheese toppings or the famous Hawaiian Pizza. For me ketchup enhanced the taste of it and it's nice because TABASCO® Original Red is always present in the house. Just look at this photo and see how my nieces love this pizza with Tabasco of course.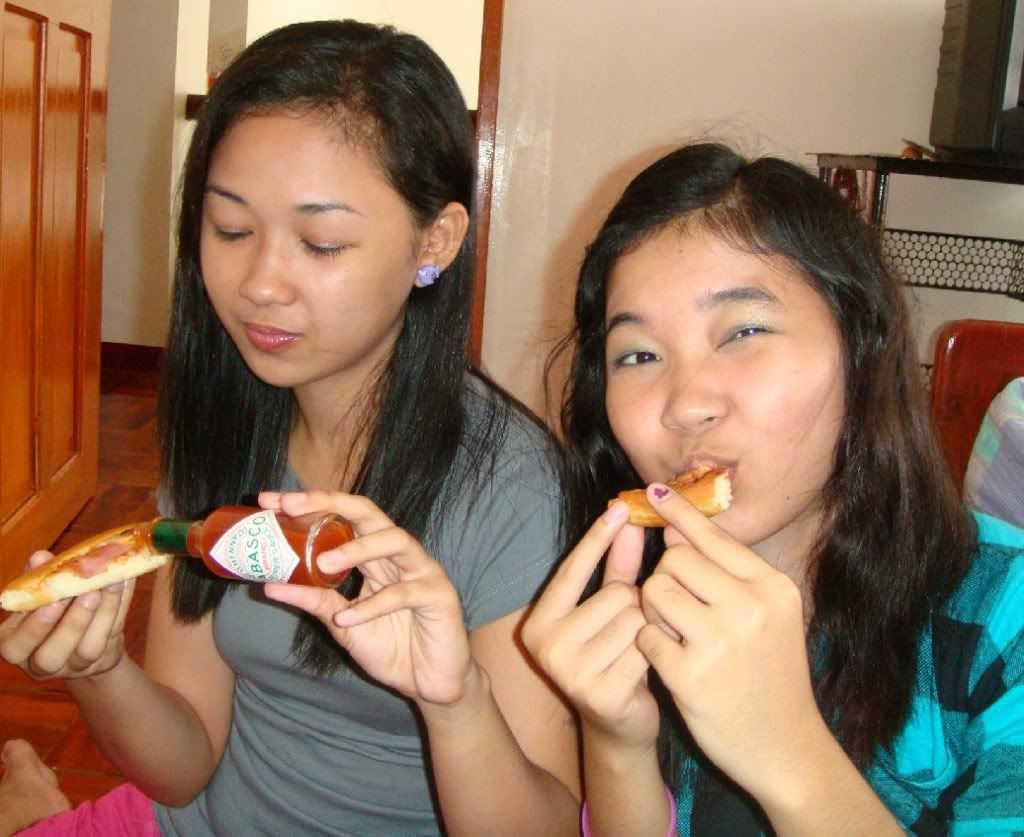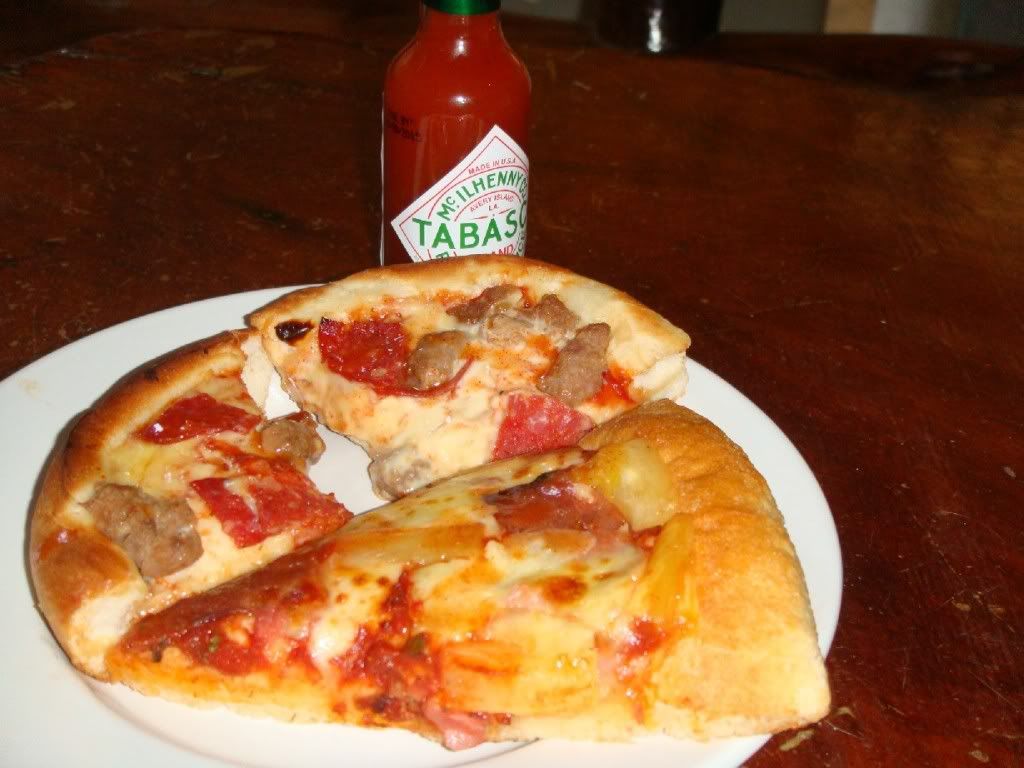 They eat Hawaiian Pizza here and put some Tabasco sauce the first thing that they said was it's spicy but indeed delicious. It's not just hot but it really improves the flavor of the food and every bite is a superb taste. They love spicy foods and they said Tabasco will always be their best companion for better tasting. Yesterday we had fried meatballs and spring rolls for our menu without sauce what I used is Tabasco sauce I just dipped and dropped some and the flavour was enhanced already.
Anyway, they said that Tabasco is also good in egg, buffalo wings, pasta salad and many others. Though I haven't tried this but I'm willing to cook and experience how this sauce will make my foods delicious. Also, looking forward to make mac and cheese its new to me because I haven't tried adding some red sauce in mac and cheese dish so maybe this is a good idea to try.
And before I forget since its football season and Super Bowl is just around the corner maybe the best companion in watching them is eating delicious foods. Like pizza now I'm eager to see Pizza Perfected to get some pizza ideas. I think it's time for me to try other pizza ideas and not just satisfied with ham and cheese. Though, I'm not yet decided what kind of pizza we will be having maybe I'll check first Game-Day Party Menu I'm sure there are lots of simple, inexpensive yet delicious recipes they will offer.